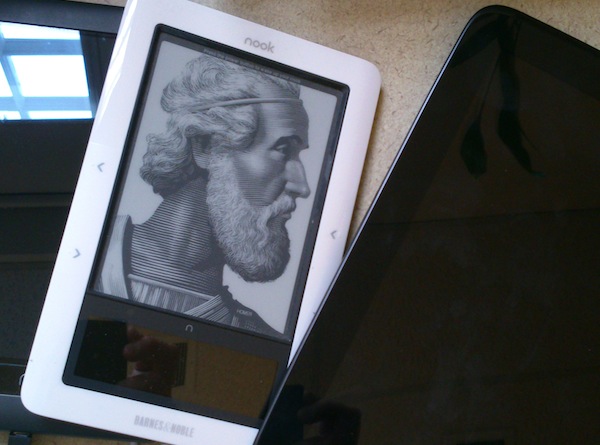 Bertrand Library recently signed a deal with EBL (a ProQuest company) to add over 150,000 e-book titles to our catalog (156,653 titles, to be specific).  These books appear in the catalog with a "View eBook" link, and titles will show up when you limit the search to Bertrand.
The first three times a book is accessed by a patron, Bucknell pays for a short-term loan of the title (usually 5-10% of list price, which should be either on par with or less expensive than interlibrary loaning the print version, considering shipping costs).  After the third time it's accessed, we purchase the book in perpetuity.
We're very excited about this new venture, which great increases the number and variety of e-book titles available to library users!