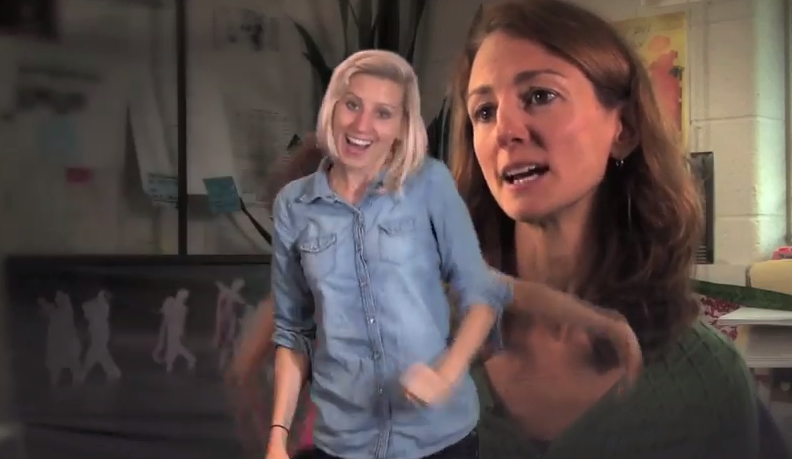 Our own Brianna Derr, Instructional Technologist – Specializing in Video, recently completed coursework to earn a certificate in Digital Storytelling.
A collaboration between the Center for Digital Storytelling, http://storycenter.org/, and the University of Colorado Denver, the Digital Storytelling Certificate Program is designed to help individuals and organizations learn the skills necessary for successfully carrying out digital storytelling projects. 
A digital story defined by the CDS is a story about an event or life experience that had a role in shaping or changing your life. Brianna has already started to introduce what she studied into several course projects.  But of special note is her own Journey to Bucknell which she produced for her most recent course.