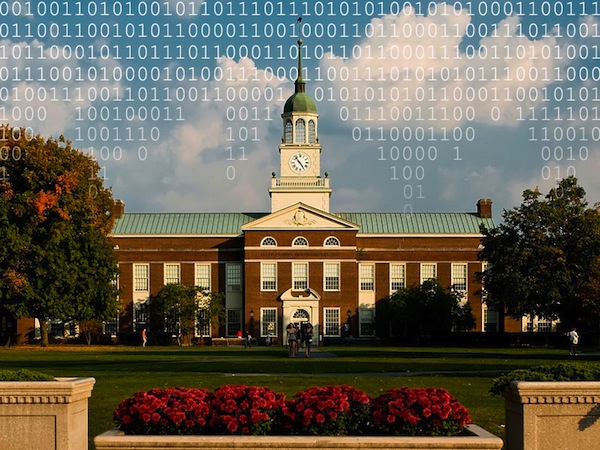 Library and IT proudly presents our Year in Review!  This document details the many innovative and important projects and initiatives we've undertaken in the past year.
Read the Library and IT Year in Review
If you have questions about any of the projects in the Year in Review, please contact Jason Snyder.