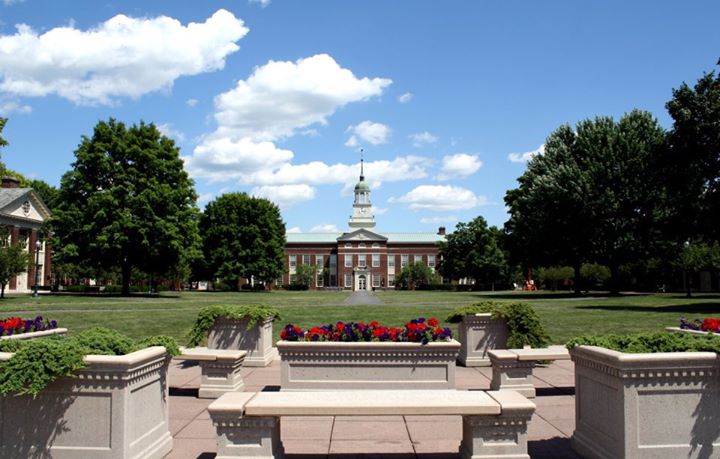 How does a Library and IT organization move from transactional to transformational?
To find out, read the new Educause Review article authored by our own Param Bedi and Jason Snyder:
http://www.educause.edu/ero/article/making-difference-moving-your-organization-transactional-transformational
The key takeaways of the article are:
A reallocation of budget and resources in Bucknell University's Library and Information Technology division enabled a shift from transactional functions to transformational initiatives.
Involving the campus community early in these conversations makes them part of the process when you need to make choices on focus and what to stop doing.
When considering reallocation of resources in libraries and information technology divisions, universities should take a holistic look at services across the organization.