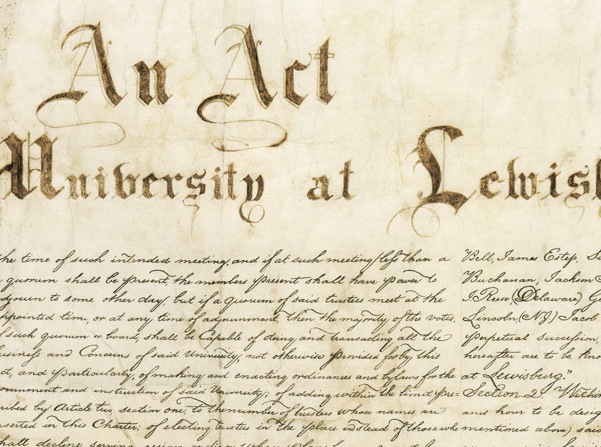 "Where do we find ourselves?" This is the how Ralph Waldo Emerson begins his seminal essay "Experience", published in 1844 – and surely this is a question for our times.
History is the study of the past with relation to the spirit of the present. We see the past through a projection of what we want to see in the world and interpret it in a way such that we can move forward. Understanding history is the clearest meditation on the self – a journey that takes people through both macroscopic world events and a sort of localized history that ultimately lends itself to our current place and time.
The imperceptible influence of the past gives way as time moves forward; it is only through this reflection that we can understand where we have come from and our mission as we move on. While we walk around this University's campus, we are constantly reminded of this fact: the renovation of Carnegie to its original, historic state; the numerous memorials to soldiers sent overseas from the University; dates inscribed on the cornerstones of buildings as a reminder of our location temporarily. We constantly wade into the tide of history, but often don't adequately give it the time of day.
As a current student at Bucknell, I will be working with the Special Collections/University Archives to look for interesting stories buried in the history of Bucknell. I will be posting biweekly segments that will focus on materials and collections found in the Archives that have significance both for the student population and the University as a whole.
This series will probe the Special Collections/University Archives to make the unique history of this institution accessible to everyone through the Bucknell website. Understanding our position in the historical order of things is both our duty and key to success as students, faculty, and members of this institution. Reimagining the past shows us how radically different the University was at different stages in its development, giving us insight for how we can progress forward as time invariably marches on.
So where do we find ourselves? That's what we are here to find out.