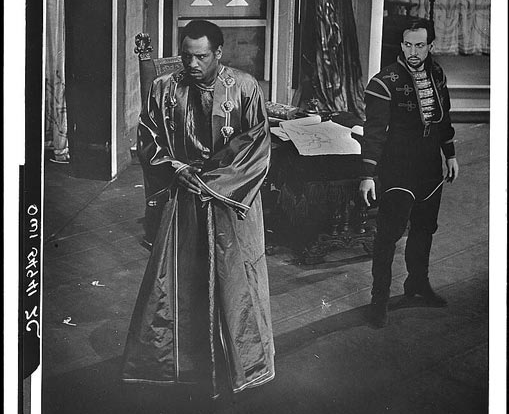 Discussion Board forums in Moodle allow students to discuss issues related to your course beyond the typical class period, and the discussions can provide an interesting (and occasionally surprising) window into how students are reacting to a particular assigned text. If you want to review those discussions later (or after a semester ends), you could just return to the course and click on the link for the forum. However, to make it easier to read the threaded conversations, we have added a new feature that allows you to export those forum discussions to a PDF file.
See these detailed instructions on how to add that new functionality to your Moodle course.
Please contact itec@bucknell.edu f you have any questions about that Export Forum feature or about using Moodle to support your teaching.