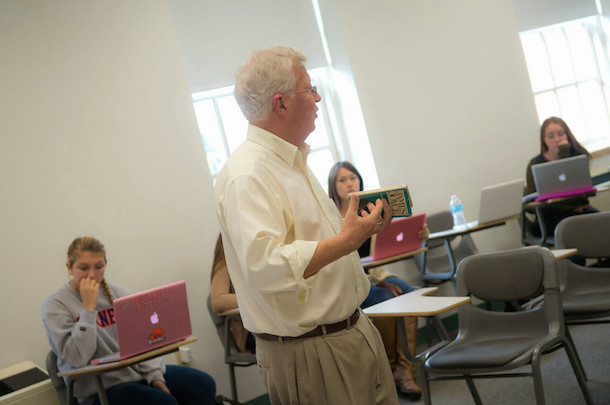 This week's "What I'm Reading This Summer" list features John Rickard, Professor of English.  John writes,
"Here are the first couple of books I'm either reading or preparing to read:
Sacred Hunger, by Barry Unsworth — I picked it because I'd read good reviews, because it won the Booker Prize, and because it's a historical novel that portrays the slave trade in the 18th century.
A Girl Is a Half-Formed Thing, by Eimear McBride — a new experimental Irish novel that's getting a lot of attention right now; the author has written about her debt to James Joyce, which makes it especially interesting to me.
The Shock Doctrine: The Rise of Disaster Capitalism, by Naomi Klein — highly recommended by my wife and pertinent after a recent trip to Greece.
Inventing Human Rights: A History, by Lynn Hunt — preparation for an Integrated Perspectives course next spring."
Also on John's summertime reading list are:
Americanah, by Chimamanda Ngozi Adichie
Zone One, by Colson Whitehead