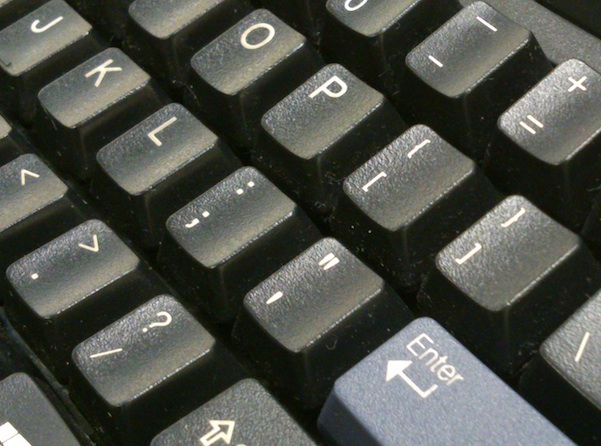 The new myBucknell portal (https://my.bucknell.edu) was released at the beginning of August.  As you may know from earlier communications, this change was necessary due to the software vendor ending support for our former portal product (i.e., the "old" myBucknell).
We would like to thank the campus community for identifying the initial glitches that caused pages not to load properly for certain users.  This resulted in missing Quick Links, Favorites, and difficulty accessing other online services.
Moving forward….
– If you continue to experience technical issues or missing items in myBucknell, please report them to Tech Support at techdesk@bucknell.edu or by calling 570-577-7777.
– When a fix is deployed to myBucknell, we will list it on the What's New link below the myBucknell word mark at the top of the page.
– If you wish to learn more about the changes in myBucknell, just click the Tour myBucknell link.
– If you have general feedback, comments, suggestions, or concerns, please report it via the Feedback link.
We thank you for your feedback thus far and will do our best to address any new issues as soon as possible.  Once they are resolved, we look forward to the process of building new functionality requests in myBucknell that will ultimately better serve the campus.