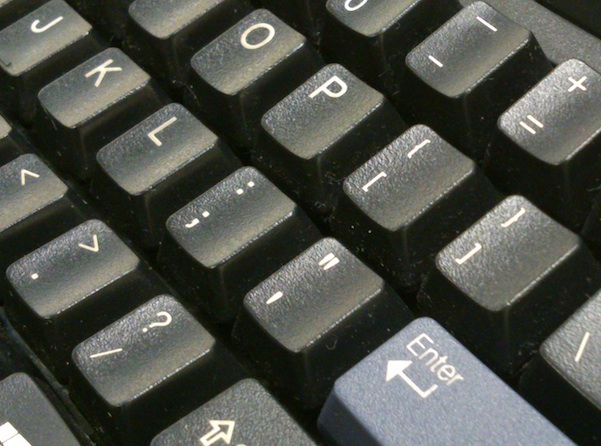 Dear Campus Community:
If you registered for a personal Dropbox.com account with your Bucknell email address, you most likely received an email encouraging you to "Join the rest of Bucknell University in the Dropbox Campus Cup."
What they are doing is encouraging you to solicit new customers for them in exchange for "the chance" to earn free storage space.
Bucknell in no way supports this endeavor, so don't be misled into thinking that.  Furthermore, it is a violation of Bucknell's security policy to store University data in a non-University cloud service like Dropbox.  We have Google Drive (associated with your Bmail account) for that purpose.
If you have any questions or concerns, please feel free to contact Tech Support at techdesk@bucknell.edu or by calling 570-577-7777.
Thank you!