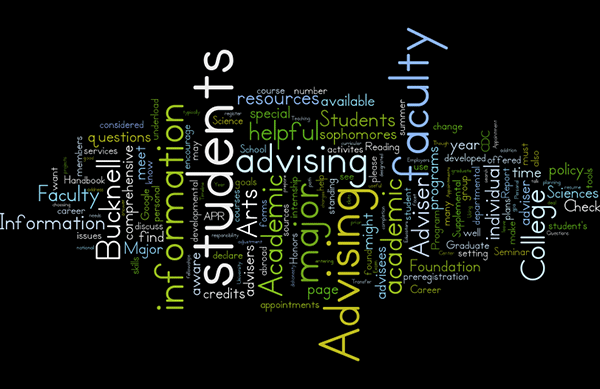 As part of our integration with Banner, we have created "Faculty Advisor" courses in Moodle for all faculty members currently advising students, and we automatically add all current advisees into each course. Faculty can find their "Faculty Advisor" course in Moodle by looking in the "Current Course List" module at the right-side of the main Moodle page, in the Advising category.
Faculty members can use the QuickMail block in that course to send an email message to all of their advisees. In addition, Moodle has an activity called the Scheduler that allows faculty members to create appointment slots for their advisees. If you make your course visible to students, you can add a Scheduler within the course that will allow your advisees to sign up for particular meeting slots.
Here are some of the advantages of using Scheduler to create appointment slots:
You can create multiple slots at once. For example, the Scheduler allows you to create slots on Monday, Wednesday, and Friday, from (say) 3:00 to 5:00 PM (or whatever times you choose).
Your students can select a particular appointment time from the list of available slots you have created, and the students can relinquish a spot (and choose a different one) if their schedules change.
You can return to the Scheduler to see a list of the names of students who have signed up for particular times, along with any times still available.
You can (if necessary) assign a student to a particular time slot.
For more information, see these instructions on how to add a Scheduler to your Moodle course.