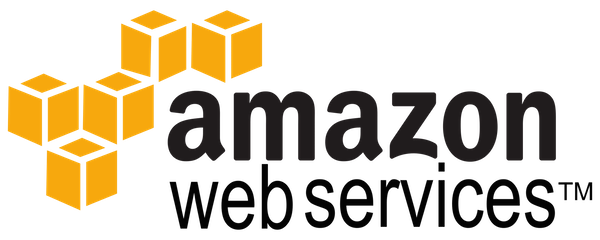 Bucknell has joined Amazon Web Services Educate (AWS) for Institutions. Because of our institutional affiliation, faculty and students may also register for AWS Educate. AWS Educate provides students, faculty, and staff with credits that they may use on AWS.
AWS offers a range of products and services in a cloud-based environment that is fast, secure, and easily accessible. AWS Educate recognizes the increase in demand for employees familiar with cloud-based computing solutions. AWS Educate allows faculty and students access to training, class content, collaboration tools and credits toward other AWS services.
Follow the instructions below to apply for AWS Educate credits.
Create an account on Amazon Web Services using your Bucknell email address.
Once you create your AWS account, go to the Billing Management Console (click on Your Name, on the top right hand corner of the black navigation bar at the top of the screen, and then select My Account).
You will need your Account ID (a 12-digit number) for your AWS Educate application.
Go to AWS Educate and select the appropriate application (either for Educators or Students).
Enter the information requested, including your AWS Account ID. Be sure to use your Bucknell email address in order to expedite the process. During the application process, you will receive an email with a verification code that must be submitted in order to complete the application.
After you submit your application, you will receive an email confirmation.
It will take up to 3 days for your application to be reviewed and approved.
You will receive a Welcome email when the approval goes through that will include your information on your AWS Promotional Credit. Copy the AWS Credit Code.
Return to your AWS Billing Management Console (see #2 above).
On the left sidebar, click on Credits. Input your AWS Credit Code in the Promo Code box and click Redeem.
You should see the credits included in your Credits Remaining balance.
If you have any problems or need further information, please see the step-by-step instructions from Amazon. Sections 1.2 and 2.1 give an overview. There are detailed instructions in for Educators in Appendix B and for Students in Appendix C. You may also contact Emily Sherwood <egs008[at]bucknell[dot]edu> the point of contact for Bucknell's institutional account with AWS Educate.