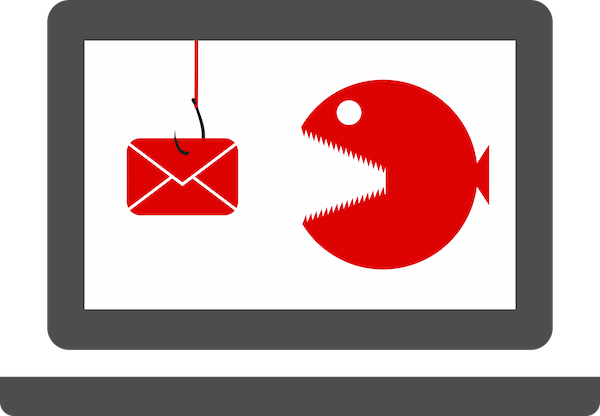 This time of year tax-related phishing scams are especially popular. We have already received reports of phishing messages related to online W-2's "pretending" to be an authority of Bucknell University.
Please keep these things in mind:
– Check where your emails are coming from–not just the name, but the email address.
– Be wary of any email including a link to a website. If it does, double-check the URL of the link to make sure the address is pointing you where you are expecting to go. For example, if you are expecting to connect to a Bucknell website and the address does not end in "bucknell.edu," you might not be where you think you are. Just because the page "looks familiar" does not mean it is legitimate.
– Always be aware of any personal information you disclose, whether it be in an email, online, or even on the telephone! There are some "old school" shady characters out there posing as IRS employees calling around phishing for your personal information. As a rule of thumb, never disclose any personal data to someone who calls you out of the blue.
Of course, if you are unsure about what to do, please feel free to contact us at Tech Support (techdesk@bucknell.edu) or by calling 570-577-7777. We're here to help!
For more information, see this Ask L&IT article:  http://ask.bucknell.edu/?p=2585
Be safe out there.