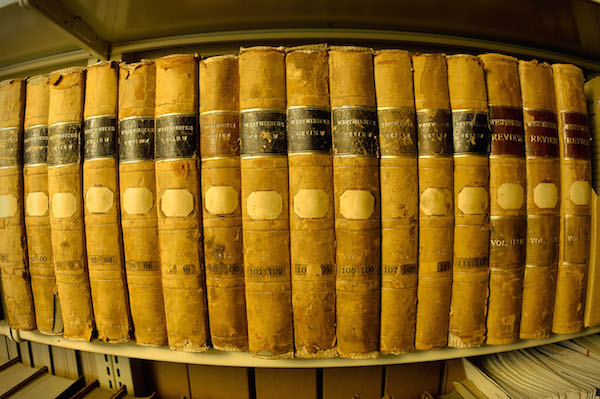 Greetings from Bertrand Library! We want to let you know about some summertime construction that will impact the library's collections in certain subject areas.
Plans are underway for a renovation project involving Lower Level 1 Front. Due to the construction, books in the call number ranges B – BQ (philosophy, psychology, and religion) will inaccessible May 11th through mid-August. We encourage anyone in need of books from the B – BQ call number range to retrieve them before the semester is over. During the summer, we will rely on interlibrary loan when we are unable to retrieve materials you may need.
For shelf planning purposes, if you have any books in the B call number range checked out that you don't anticipate using in the foreseeable future, we will gladly make arrangements to help retrieve these from your office.
If you have any questions or concerns do not hesitate to contact Kathleen McQuiston.