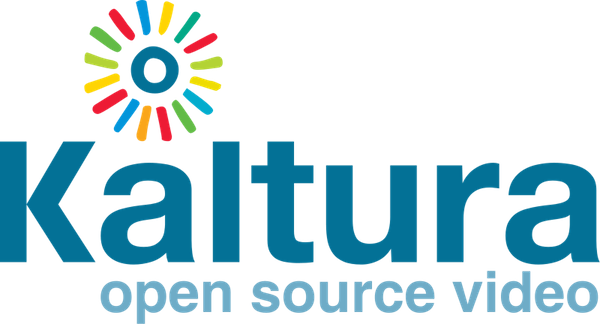 "I'm so passionate about video. I want others to be as passionate about it as I am. I want them to see video's true worth."
-Brianna Healey Derr
Brianna Healey Derr recently visited the Big Apple to accompany other panelists reflecting on the use of Kaltura and video at their prospective institutions. The session was recorded and streamed at Kaltura Connect Education Virtual Summit on May 19, 2016. Kaltura is a cloud-based video platform for organizing, managing, and streaming video content, and it was adopted by Bucknell in 2011.
According to Brianna, "I primarily use the front face of Kaltura, which others may recognize as MediaSpace." MediaSpace provides a "YouTube" video sharing site for academic assignments. Faculty members can set up channels for their course, and students can upload their media to those channels in the form of video and/or audio. As Brianna explained, "The adoption of MediaSpace meant the organization of media. Students are no longer bringing thumb drives to class or uploading content to email or YouTube for showcasing. Kaltura has stream-lined this process for us. It makes the peer-review process so much more manageable." Kaltura gives students a platform to show off their video work and a mechanism for reviewing others' work, something that students aren't generally comfortable doing in the beginning stages of video creation. Providing and receiving feedback on their work "is helping students prepare for 'real-world' dialogue," insists Derr.
MediaSpace is also becoming a sort of open platform where other faculty can witness the value of video in the classroom. "I'm using it more like a blog where I can include links to the step-by-step video process, rubrics, assessments – you name it. My hope is that this creates more and more buy-in for faculty who are on the fence with video assignments – not to mention scholarship – and I think that buy-in is happening," Brianna added.
If you are interested in video creation, please contact Brianna.