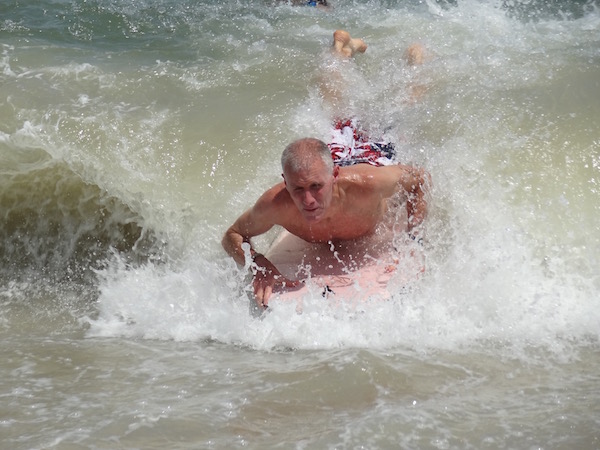 If you work at Bucknell, or a student here, you've probably received an email from Rob Guisannie.  He's part of our Technology Support group, and is responsible for sending out those cleverly worded messages about phishing scams, outages, and other urgent matters of a technological nature.
His summertime reading list is our latest entry!
Mere Christianity by C.S. Lewis
I've read any number of references and seen movies inspired by his work.  C.S. Lewis is considered one of the greatest authors of the 20th century, and I have yet to read a single book of his.  I thought this would be a good one to start.
Mind Gym by Gary Mack and David Casstevens
I've spent a significant amount of my lifetime as an athlete and a coach.  Through the years I have always focused on the physical aspects of sport.  However, over time I have realized how the mental aspects are often neglected.  This book has been recommended to me by a number of people, and I'm very interested to "take a walk on the psychological side."
Outliers by Malcolm Gladwell
This is a book that sounds fascinating to me, and I've had a number of people recommend it.  Why some find success and others do not is intriguing, and I wonder what I can do as an individual to help others–and perhaps myself–make a more positive impact on the world.
Blue Like Jazz – Nonreligious Thoughts on Christian Spirituality by Donald Miller
Truth be told, I read this book a few years ago and absolutely loved how it  made me think differently about faith.  This summer I'm reading it with a group and my two sons with the intent of planting the seeds for meaningful conversation.