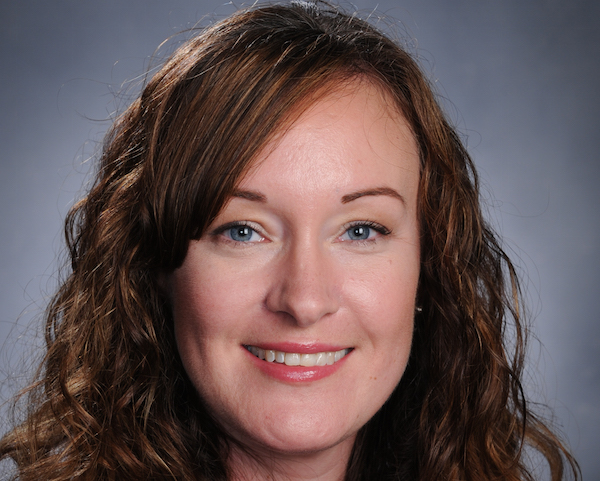 Happy Summer Solstice!  In honor of the official start of Summer, we present the "What I'm Reading" list of Heather Johns, Associate Director of Social and Visual Communications, in Bucknell's Division of Communications.  Heather writes,
"I rarely make reading lists, preferring to let my mood dictate what I read next. But there are a few books in my to-be-read pile that will get special treatment this summer.
Lazy B, by Sandra Day O'Connor and H. Alan Day
My husband picked this up for me while he was in Arizona recently. I'm pretty sure he's watching me closely to make sure I read it, so in the interest of preserving marital bliss I think this will be my first book of the summer. 
Big Magic, by Elizabeth Gilbert
Maybe it's all that pasta she ate in Italy or the yoga she did in India or the man she fell for in Bali. For whatever reason, Elizabeth Gilbert seems very zen. I've been listening to her lately on her podcast by the same name as the book, and I'm intrigued by her exploration of creativity. If we ever met, I think we'd be friends (and yes, I'm aware of how creepy that sounds).
So You've Been Publicly Shamed, by Jon Ronson
As a social media professional, it's important to remind myself that I'm just one ill-considered tweet away from ruining my life. I'm sure this book will help keep me on my toes and possibly give me instructive night terrors. 
Me Before You, by Jojo Moyes
I'm going to skip the movie and go for the book this summer. But this isn't a snobby the-book-is-always-better-than-the-movie pick. If I'm going to ugly-cry — and I'm fairly certain this is a three-hankie weepie — I prefer to do it in the privacy of my own home. Believe me, it's better for all of us this way."