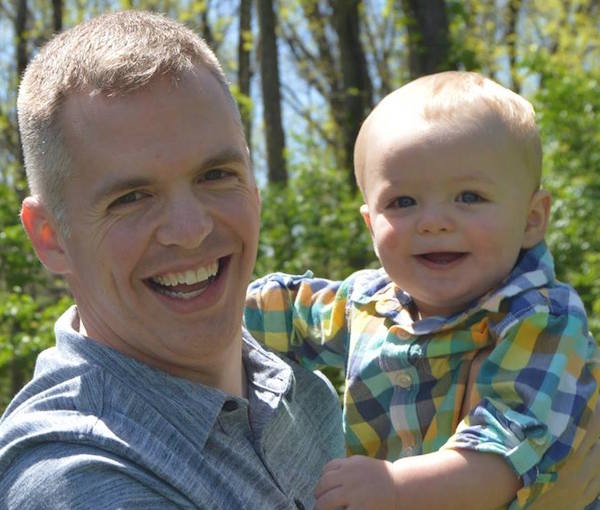 We finish off the month of June with a summertime reading list from Mark Yerger.  Mark is the Chief Technology Officer for Library and IT, and provides leadership for strategic planning, budgeting, project portfolio management, and assessment.
Mark writes, "Given the cadence of my professional and personal life, the idea of a "summer" reading list hadn't occurred to me in many years.  Sure, I have "the list" which, as a new parent, has most recently been consumed exclusively with the aid of my Audible account while driving.  The remainder are left to the nightstand for consumption during 15-20 minute intervals in the evening which, clearly, makes for slow progress.  So let's do this.  Below is the projected "summer" list with occasional thoughts about the type of media that I might use.
Speeches of Abraham Lincoln: Including Inaugurals and Proclamations, by Abraham Lincoln:  Pure leisure here.  I've always been a Lincoln fan and recently became interested in looking at primary sources of his writing.
Think and Grow Rich (1937), by Napoleon Hill:  Leisure and professional mix here.  I understand this to be the basis for much of "personal development" or "self help" publishing industry and am interested in it as much for its principles as I am for hearing the 1937 social and historical context of the message.
The 21 Irrefutable Laws of Leadership: Follow Them and People Will Follow You, by John Maxwell:  Pure professional development on this one.  A second title in the professional development vein, this is a classic as far the business leadership books go and its been at least 10 years since I first read it.  Given the changes in my professional and personal life since then, its definitely time for another read.  This one might be good for the commute as I find that 'm actually more inclined to literally "pause" and reflect on ideas when I'm driving then when I'm not.
The Whole-Brain Child: 12 Revolutionary Strategies to Nurture Your Child's Developing Mind, Survive Everyday Parenting Struggles, and Help Your Family Thrive, by Daniel J. Siegel M.D. and Tina Payne Bryson:  I'm a Dad trying to stay ahead of the game. This comes recommended and had been on the list for a year now.  I'm prioritizing it for this summer while it can still provide some  timely value. This might also be an audible option.
How to Talk so Kids Will Listen…And Listen So Kids Will Talk, by Adele Faber:  Another classic, so I'm told anyway.  This is a personal stretch goal for the summer, but could wait a year since my son is just starting to talk."