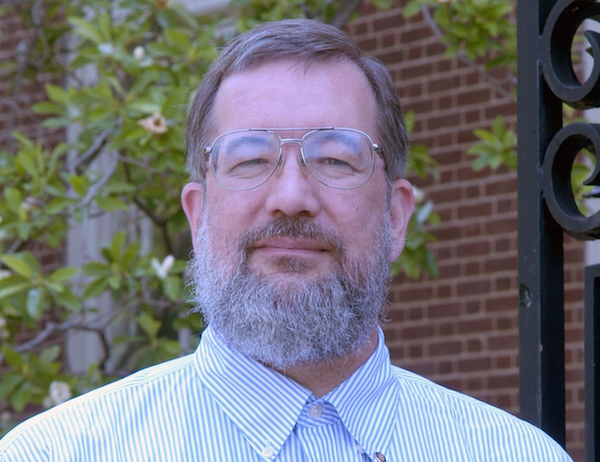 Happy Independence Day from everyone at Library and IT!  Our holiday edition of "What I'm Reading This Summer" features Jim Van Fleet. Jim is Bertrand's Librarian for the Sciences and Engineering.  He's also an avid comic book fan and mineralist.
Jim writes, "Summer reading is escapist bliss, so no library journals for me!  I'll continue reading a long run of the comic book Usagi Yojimbo, written and drawn by Stan Sakai since 1988. We're up to issue #155, the beginning of a 3 issue story arc in which Usagi helps Inspector Ishida solve a murder mystery.
For fiction, I'll be reading Dreaming Spies, the latest of a series by Laurie King featuring Sherlock Holmes and his wife Mary Russell!  And if I get around to it, those novels by someone claiming to be J.K. Rowling, pretending to be someone else . . .  or maybe just her latest Harry Potter adventure, The Cursed Child.
Reading strictly for pleasure doesn't mean I can't enjoy some non-fiction; I especially like military history.  Since the premiere of Band of Brothers I've tracked down all the many biographies and retellings of their story.  I'll read Biggest Brother: The Life Of Major Dick Winters, one of our most famous fellow Pennsylvanians.
Last but not least, I'll dip into my favorite reference source many times this summer.  Franklin and Sterling Hill, New Jersey: the world's most magnificent mineral deposits, by Pete Dunn, is the bible for fluorescent mineral collectors."