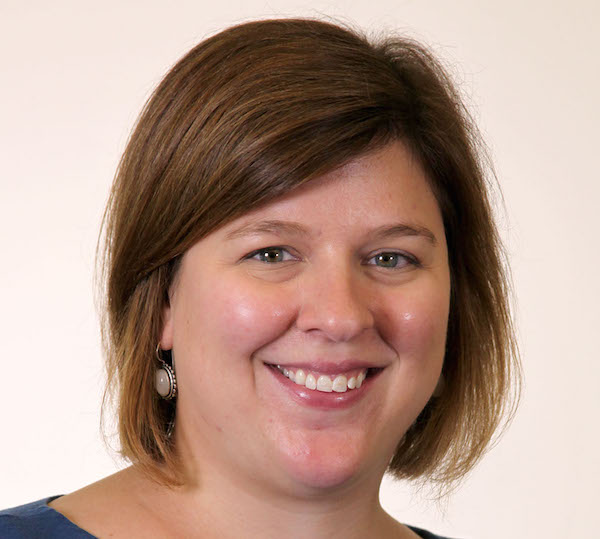 Our latest summertime reading list comes from Courtney Paddick, Bertrand's Librarian and the Arts and Humanities.  Courtney joined Library and IT in 2015, and is a wonderful addition to the Research Services team!  Her reading list:
"Rise of the Rocket Girls: the women who propelled us, from missiles to the moon to mars, by Nathalia Holt: I just started this and it is great! I'm a huge nerd when it comes to the "space race" and NASA so it is great to finally read about the experiences of the women working behind the scenes.
When Books Went to War: the stories that helped us win World War II, by Molly Guptill Manning: Maybe it is because I'm a librarian, but I cannot resist a book about books.
Harry Potter and the Cursed Child- Parts One & Two, by J.K. Rowling, John Tiffany and Jack Thorne: I don't think I'll be making it over to London this year, so I'll have to settle for reading the script book of the new play by J.K. Rowling (and maybe reread the rest of the series while I'm at it).
I'm also hoping to catch up on some fiction titles from the last couple years. Some of the books currently on my nightstand include: Everything I Never Told You, by Celeste Ng; Station Eleven, by Emily St. John Mandel; The Nest, by Cynthia D'Aprix Sweeney, and All the Light We Cannot See, by Anthony Doer."