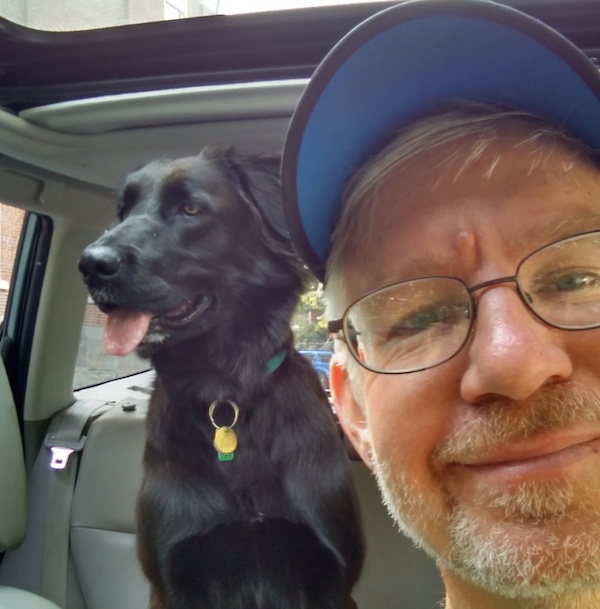 If you've ever visited the Tech Desk in the Bertrand Library, you've probably talked to Bud Hiller, who manages the desk.  Bud's summertime reading list is our latest entry.  He writes,
"For Summer 2016, I have a couple of books in progress, and several more in the queue.
Right now, I'm in the middle of No Ordinary Time, Doris Kearns Goodwin's story of Franklin and Eleanor Roosevelt during WWII. It's fascinating, in part because of the intimate details (who knew Churchill spent up to two weeks at a time staying at the White House during the war, sometimes when FDR was out of town?)
I'm also reading Best American Travel Writing, 2012, which is an anthology of travel stories from a variety of authors. I've read this collection a number of times over the years – each year, there are some gems (and some stories I could pass on), but it always inspires me to go somewhere new.
Once that's done, I have a mystery called Silence of the Grave on tap. I usually don't read mysteries, but we were just in Iceland and this is one of the best by a well-known Icelandic writer named Arnaldur Indridason, and it's set in Reykjavik, so I'm looking forward to reading about the place.
My dog has any number of issues, so I have 2 more books that I plan to read, and use, to rectify some of them. Dog Training in 10 Minutes by Carol Lea Benjamin looks promising, and Teach Your Dog 100 English Words by Michele Weldon has a number of basic commands. Zoey doesn't know what she's in for this summer!
Finally, Jim Harrison died earlier this year, and as I was reading stories about him, I realized I've never read any of his books. So I think I'll start with Wolf, then move on to Brown Dog and Dalva."