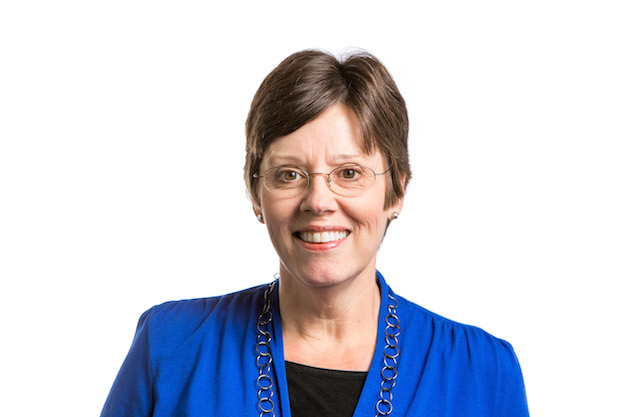 Happy end of summer classes from everyone at Library and IT!  We hope you all enjoyed your summertime academic endeavors!
This summer, our Instructional Services Librarian, Nancy Frazier, has an excellent reading list.  She also enjoys traveling, and writes,
"Along with lots of road signs and magazines, here's what I'll be reading this summer:
Before the Frost by Henning Mankell, part of the Inspector Wallander series.  The Wallander character has an appealing blend of self-doubt, imagination, and intuition that guide him through complex murder investigations.
My People are Rising by Aaron Dixon, one of the co-founders of the Seattle Black Panther Party in the late 60s.  I want to learn more about the fight against racism and police brutality from the BPP perspective.
Marjane Satrapi's Persepolis:  The Story of a Childhood.  I've enjoyed several graphic memoirs (e.g. Can't We Talk about Something More Pleasant, Fun Home, Maus, French Milk), and this one sounds like another winner.
Short stories are always a part of my summer reading, so I've checked out the library's copy of Runaway by Alice Munro."