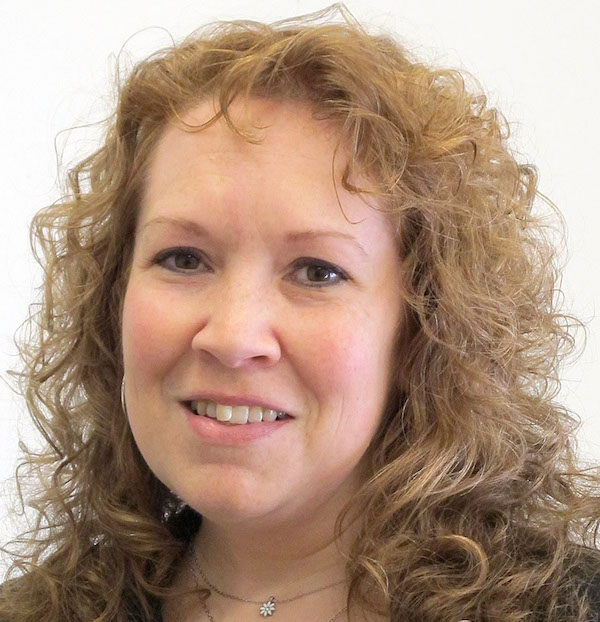 Jill Hallam-Miller is Bertrand Library's Blended Learning Librarian.  She's also an avid dog lover and trainer, so it's no surprise that some of her reading selections are about canines!  Here's her summertime reading list:
"Inside of a Dog: What Dogs See, Smell, and Know, Alexandra Horowitz, and What the Dog Knows, Cat Warren. I may be mildly obsessed with dogs and dog behavior. These have been on my "must-read" list for some time, and I'm excited about finally having a chance to read them.
Being Wrong: Adventures in the Margin of Error, Kathryn Schulz. When Jennifer Pozner visited campus earlier this year, she mentioned this book. I thought it sounded interesting and added it to my reading list.
Heat: Adventures in the World's Fiery Places, Bill Streever. A few years ago, I read Streever's Cold: Adventures in the World's Frozen Places, and enjoyed learning about the earth's coldest places, and the impact of cold on people and animals, so it seems natural and appropriate to read Heat over the summer.
A Walk in the Woods: Rediscovering America on the Appalachian Trail, Bill Bryson. I'm revisiting this one, which may be a terrible idea; the first time I read it, I found it hilariously funny, but if I've built it up in my memory, a second reading may prove disappointing. It seems appropriate to re-read it, though, as I plan to hike sections of the Trail–my first time on the AT–this summer.
Loving Day, Mat Johnson. I'll also be reading this year's common reading for our incoming first year class."