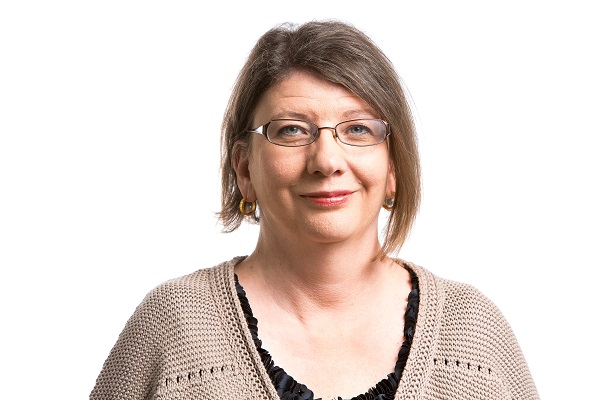 Kathleen McQuiston is Bertrand Library's Director of Research Services and Information Literacy.  She oversees all the Research Services Librarians and staff, and is on the Library and IT Leadership Team.  Her summertime reading list is our penultimate one of the season:
"Dr. Mütter's Marvels: a True Tale of Intrigue and Innovation at the Dawn of Modern Medicine by Cristin O'Keefe Aptowicz.   I used to work at the College of Physicians of Philadelphia, where the Mütter Museum is located. I'm looking forward to learning how he developed his marvelous teaching collection of medical specimens.
God Knows by Joseph Heller.  I'm due for a re-read of this biblical fiction classic by my favorite author.
Between You and Me:  Confessions of a Common Queen by Mary Norris.  I've been told, I have serious issues, with commas.  Perhaps, this will help.
Reckless: My Life as a Pretender by Chrissie Hynde.  If I don't get to read it, at least I will find the time to look at the pictures.
And of course, Loving Day. "