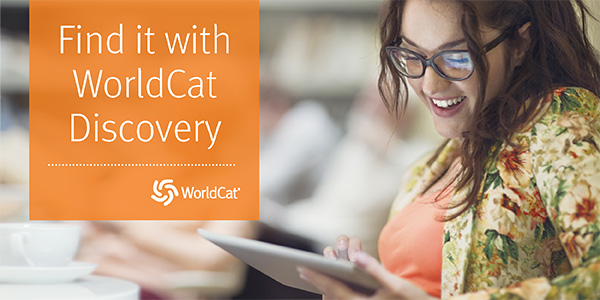 Today, August 1, marks the roll out of the new version of the WorldCat Library Catalog!
While the catalog search box will appear similar, your search results will have a new look.  Some of the buttons and links you are used to will have changed, but all the functions of the WorldCat Library Catalog are all still available.   The new catalog searches many more subject databases at once and provides your search results as one list.
If you took advantage of advanced features such as personalized lists in the old Catalog, you may migrate them to the new WorldCat Library Catalog.   Navigate to bucknell.worldcat.org, sign into your account, and follow these instructions.
Take it for a test drive, and let us know what you think!
Questions, comments, concerns?  Contact library@bucknell.edu.