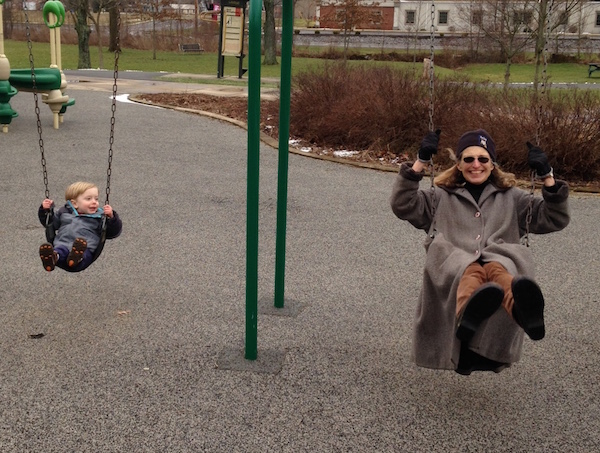 Martha Holland is Bertrand Library's Manager of Reference/Information Services.  That means she's in charge of scheduling, training, and overseeing operations of the Library Services Desk, and the folks who work there!  She's an invaluable part of the Bertrand Team.  Her summertime reading list is featured as the final one of the series.
She writes, "My reading plan for this summer is to collect all the books that I started this past year but put down without finishing and then to finish some of them (and return the others).  I am not sure why I put so many down.  Probably too many distractions or too much solitaire—trying to win in less two minutes.
A few of the books that I put down and hopefully will finish:
I also want to read several books that I have not yet started, and hopefully will start and finish this summer.  I have recently become acquainted with Percival Everett (thank you, Anthony Stewart), and have read three of his books without ever putting them down (Assumption, I am Not Sidney Poitier, American Desert).  This summer I want to read Erasure.  I also want to read Author, Author by David Lodge.  I read Colm Toibin's novel, The Master (without putting it down), and Lodge's novel is also based on the life of Henry James.
I fear this already is too ambitious a summer list, but I want to add one more book.  In our retrospective cataloging project of Government Documents, I have come across some wonderful publications, especially from the Civil Rights Commission publications of the 70's and 80's.  The one that I checked out to read (yes, you can check out Government Documents, and they are great primary sources!) is A Long Day's Journey into Light: School Desegregation in Prince George's County."