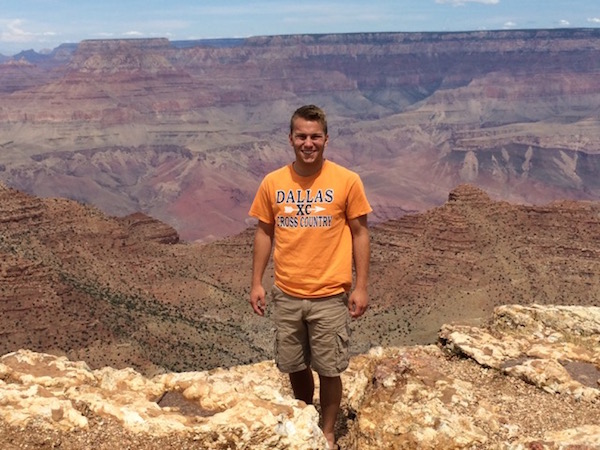 Extra! Extra!  There's one more summertime reading list!  Patrick Newhart '18, who is Param Bedi's Executive Intern, enjoyed the summertime reading lists of Bucknell staff so much that he wanted to get in on the action.  Here's Patrick's summertime reading list!  He writes,
"With summer coming to a close, it is probably more appropriate to reflect on what I've read this summer, and look at a few other books that I can't wait to get my hands on before the academic year picks up. I have to admit, I really commit to summer reading when I find a great list of books like I have this past season. My list consists of:
Thanks for participating, Patrick, and thanks to all of our participating readers this summer!  We hope you've enjoyed perusing their booklists, and have found some interesting items to pursue on your own!