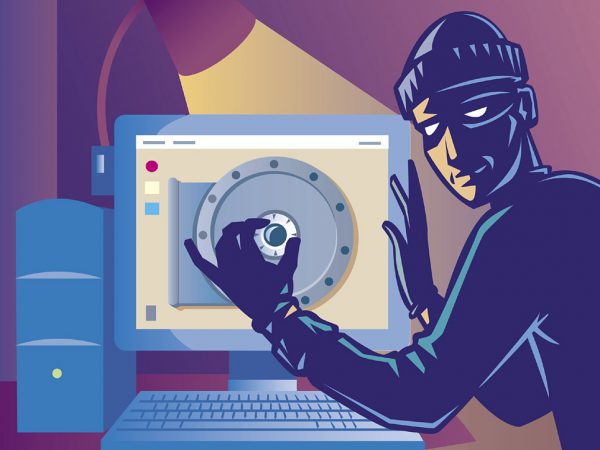 One of our goals at Library and IT is to keep you safe and secure–at least, electronically speaking.  In an effort to do that better, we are leveraging a service called OpenDNS.
What does OpenDNS do?  Quite simply, the intent is to block you from inadvertently accessing places on the Internet from campus that are known to be dangerous.
Dangerous in what way?  Phishing sites, malware sites, ransomeware sites–oh my!  They are all out there and becoming more and more prevalent.  OpenDNS monitors this activity and updates their "blacklist" of websites constantly, preventing you from accidentally dropping in.
How will you know if a website you are attempting to access is blocked?  You will see a screen that looks just like this:

Of course, no system is perfect.  There is a chance OpenDNS may identify a "false positive."  If you feel this has happened to you, just click the "contact your network administrator" link.  We will investigate and–if the site does prove to be safe–we will promptly unblock it.
To be clear, the intent of Bucknell's use of OpenDNS is NOT to assume the role of "Big Brother."  Our sole purpose is to protect you and university's online resources from harmful exploits.  Also, please keep in mind OpenDNS only works on our campus network.  If you access the Internet from some other network (home, public wifi, etc.) you are operating outside the protection OpenDNS provides.
OpenDNS will be activated on Bucknell's network starting Monday, August 8.  We expect this change to go largely unnoticed, but if you do experience any kind of difficulty please let us know immediately by contacting Tech Support at techdesk@bucknell.edu or by calling 570-577-7777.