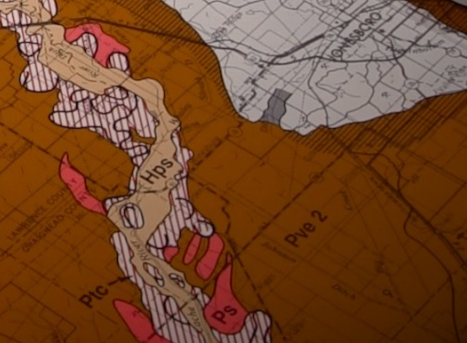 Registration is now open for #BUDSC16, Bucknell University's third annual Digital Scholarship Conference, October 28-30. This year's conference, "Negotiating Borders through Digital Collaboration," will feature speakers with a range of interests and specializations, including faculty, librarians, students, and those with careers outside of the academy.
We are happy to announce our keynote speakers for the conference: Dr. Tressie McMillian Cottom (Virginia Commonwealth University) and Dr. Safiya Noble (UCLA).
Please take a look at the conference schedule, which includes events and presenters. Presenter information and presentation abstracts will be added soon.
Registration is free for Bucknell students, faculty, and staff, but we ask that you register early as we anticipate a sold-out conference this year.
We look forward to seeing you at the conference!