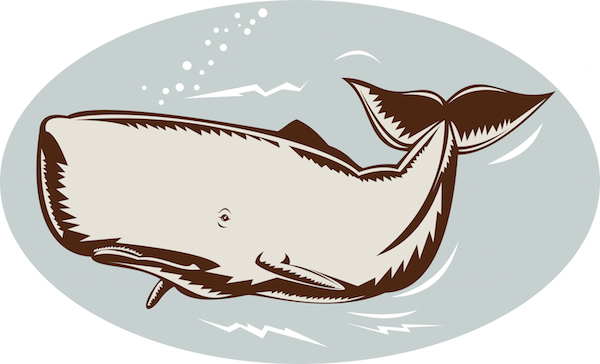 Spear Phishing is a very specialized type of attack where the attackers have done their homework in trying to get you to fall prey to their request. Spear Phishing thrives on familiarity, possibly including your name, e-mail address or other information that the attacker has found in order to gain your trust.
Another type of Spear Phishing is a Whaling Attack. These attacks are generally targeted at senior executives or others in the organization who have access to lots of information. In many famous cases, a whaling attack appears to come from a CIO or CFO directing an individual with the appropriate authority to wire transfer funds or send personnel information such as copies of all W2s for an organization.
In either case, the goal of all these types of attacks is to get you to take immediate action without fully thinking through the request.
It is always best when in doubt to reach out to the individual who sent the e-mail and verify the authenticity of the request before taking action.