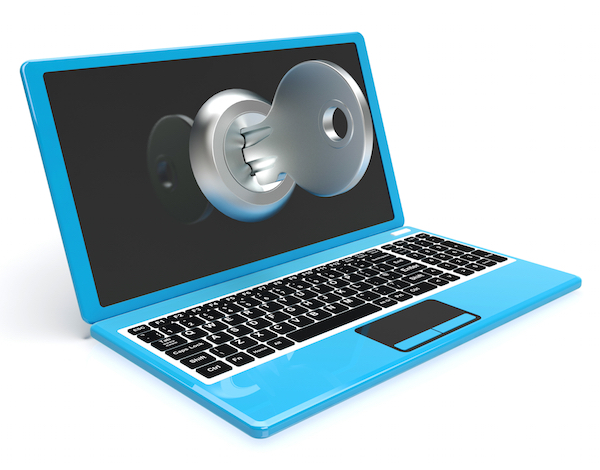 Using complex passwords is the best possible security for preventing your password from being randomly cracked through a brute force attack.  A password such as 'Tr0ub4dor!' Is a fairly secure password as it contains letters (both upper and lowercase) as well as numbers and symbols. While this is a well constructed password which would be difficult to hack, many users typically utilize a fairly simple pattern of changes (rotating through passwords, changing a few characters), rendering passwords less than optimally secure.
Recent studies of brute force password attacks have demonstrated that the use of a passphrase consisting of 4 random words may actually be just as secure as the substitution based password sample above due to the increased length of the password.
Bucknell's password requirements for most systems is at least eight characters, but can support over a one hundred character password. This means that you can easily create a passphrase for your next Bucknell password. Keep in mind however that for best results, it should be at least 16 characters and requires at least one number or special character.
For information about passphrases, visit www.useapassphrase.com.