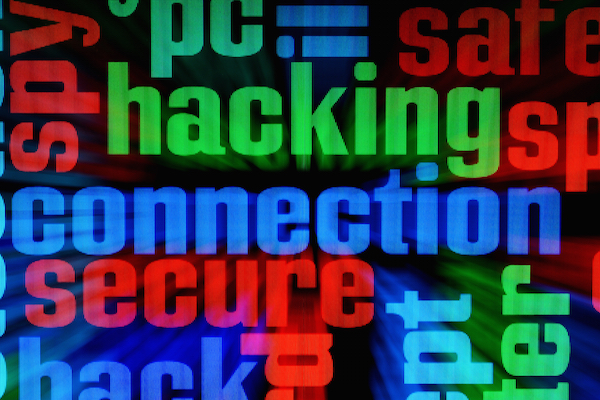 Ransomware is a relatively new threat to computer systems that when activated encrypts your data on your local computer rendering your documents, photos, and other data unreadable unless you pay a "ransom" to the perpetrators. Some versions of ransomware even have the ability to infect other computers via a network connection, posing a threat to not only your work or personal data, but your associates and the university as a whole.
While the university continues to improve our security to address new threats, our best weapon in the fight against malware (including ransomware) is you!
Fortunately, best practices in Information Security also help to protect against malware:
The majority of malware (and ransomware) are delivered via e-mail phishing attempts. These e-mails will encourage you to click on an attachment or a link that then delivers the malware on your system.

Frequently these will encourage immediate action or there will be some dire consequence

May appear to come from a reputable organization including large companies or government agencies

May be something as simple as "Mom has sent you a greeting card" or "check out this funny photo"

If something about the message seems off, contact the sender and ask if they sent the message
For personal and home computers:
Keep computer operating systems patched and up to date

Back up your important documents, data, and photos

Anti-virus programs will frequently NOT catch ransomware. Always be aware before clicking on a link or attachment.