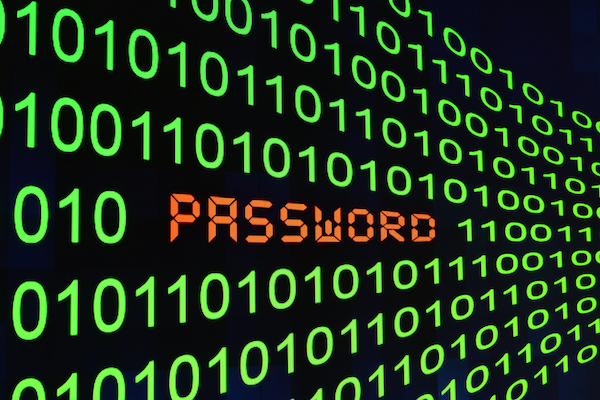 Your password serves as your personal entry key to a computer system, and it should always be kept private. While it may be important to share your Netflix password with your significant other to maintain household harmony, some passwords, including your Bucknell University password, should never be shared with ANYONE.
Many individuals can likely guess what your user ID is on most systems, as we do tend to use the same e-mail address or user ID for many of our systems.  However, you should never reuse your password on multiple systems.  If one system is compromised, your password for all systems could be exposed and if you use the same user ID and password on multiple sites.  Instead of a hacker having access to one system, they could potentially have access to all.
If you should not reuse the same password across multiple systems, how can you ever keep track of them all? One method is the use of a password manager, such as LastPass, that can be installed on a phone, tablet or computer and keeps track of all your passwords.  Some password managers can even generate a random password for each website.
Some of the top password management programs include the aforementioned LastPass, KeePass, and 1 Password. Many are free, or offer additional features (such as password syncing across multiple devices) for a yearly fee. Important features to look for in a password manager are encryption of stored passwords, a solid authentication method, and of course, ease of use.