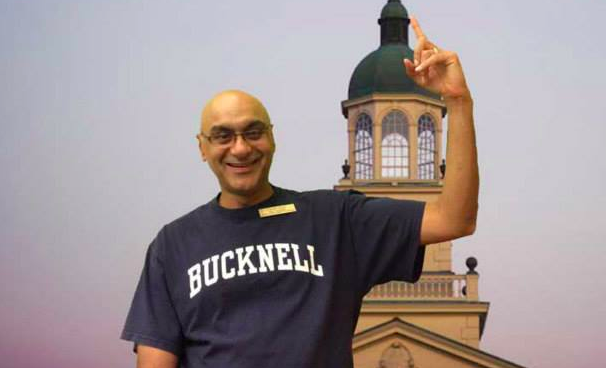 In many of these posts, we have talked a lot about what you should be doing to help protect our data. But, what does L&IT do to protect our data?
Just like any institution, people from all corners of the organization are one of our strongest assets in identifying issues and potential threats. We also maintain relationships with many of our sister schools in the area and across the nation, as we all see the same threats on a regular basis.
On the technology side, we depend on numerous security devices and systems to help identify vulnerabilities to the organization, protect the organization from threats, and detect possible compromises so that they may be identified, contained, and eradicated. You may hear us talk about Firewalls, Intrusion Detection/Prevention, SIEM (Security Information Event Management), Vulnerability Assessment tools or a whole host of other technologies. Each of these technologies provides data points into the health of the organization.
As we continue to grow as an institution and as the security threat continues to evolve, we will continue to depend more on technology to help us separate the important data and threats from those that are benign. To ensure we are looking at the right data, we will look towards improving systems automation and various data analysis techniques to ensure we are using our resources in the most effective ways.