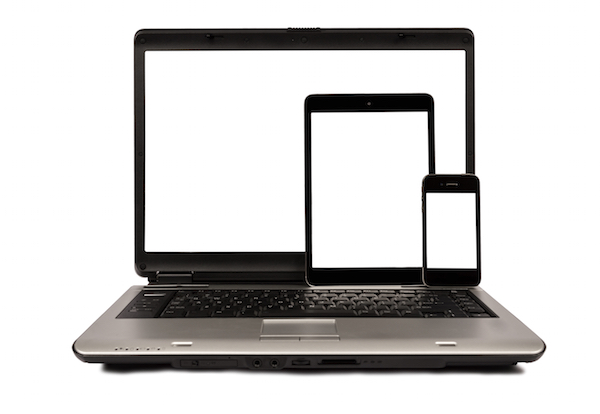 One of the biggest challenges to information security which is preventing physical access to our devices that store information.  
All of your devices (laptops, phones, tablets), should always be secured and never left unattended. Likewise, leaving these devices in your car invites not only the threat of theft, but also your car being broken into, which can be a costly expense in addition to the loss of the device.
Physical security also includes locking devices when you step away, even for a few minutes. Your computer has a wealth of information that would be easy for anyone with physical access to gain access to in seconds if your computer is left unlocked. It is easy to lock most systems before walking away by a simple key sequence, or menu item (lock screen on Macs).