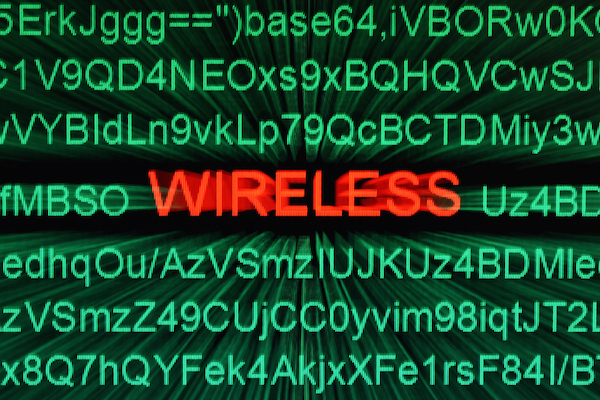 Have you ever connected to a Wi-fi network in a Starbucks? Hotel? Airport?
While generally, these Wi-fi services are secure, it should not be taken for granted, and caution should be exercised when using these services to access either Bucknell information or your own personal accounts such as banking or investment accounts.
Through a fairly inexpensive setup, an individual can create a fake wireless network and intercept your communications. Use of VPN tunnels and secure websites can help to defeat the most basic of setups. If you see multiple networks in an establishment, always ask which one is for guests, and never use an unencrypted wireless network unless absolutely necessary.  Plan on changing your passwords immediately afterwards when you have access to a secure network.