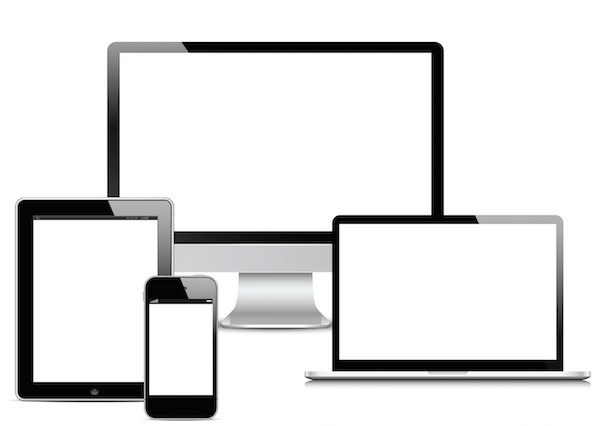 Keeping your devices secure is one of the most critical aspects of information security. For this blog post, we will mostly be talking about portable devices such as phones and tablets, but also larger devices such as laptop computers.
Our dependance on portable computing devices has grown exponentially over the last 5-7 years. In many cases, we depend on our phones as lifelines to our social lives, daily calendar, contact information, and a plethora of other capabilities. In 2009, a worldwide study of 8,000 participants identified that 40% of the participants would rather lose their wallet than their phone.
Physical security, as has been mentioned in previous posts, is one of the top concerns. While in a comfortable and familiar space such as an office, or Bertrand Library, may feel comfortable just leaving our phones or tablets sitting out while just walking away to get a drink or take a simple break. Unfortunately, these are perfect conditions for your device to get stolen.
If your device is stolen, it is also important to protect the data on your device from prying eyes, and the most effective way to do this is through the use of a password, lockcode, or biometric fingerprint, which many of today's devices support. Having these features in place increases the likelihood of your data being safe and secure.
One last piece of advice when charging your devices: never plug them into a USB port where you cannot see the physical charger as part of the apparatus. Plugging your phone or tablet into a USB port automatically initiates a handshake with whatever is on the other end, which is a great way to introduce malware to your device.