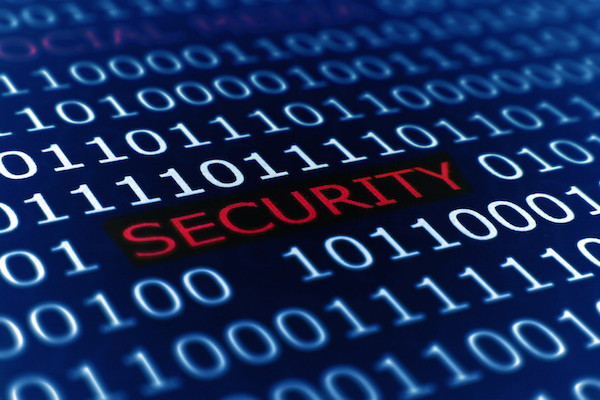 After reading all these blog posts about information security, we are all secure, right?
Unfortunately, no. Keeping up with all the constant threats from a security perspective is a never ending task, and that is why YOU are an important piece of our security program. So, what are you to do if you suspect a systems has been compromised, or something just seems wrong about a situation?
The most important thing, is don't panic! Write down everything that you can remember about the situation, such as: what you were doing,  what you saw, etc. Then, contact the Tech Desk  via phone (570-577-7777) and provide them with all the information you have. Once we have the information, L&IT staff will swing into action and decide on an appropriate course of action to help ensure the safety of Bucknell's data and systems.