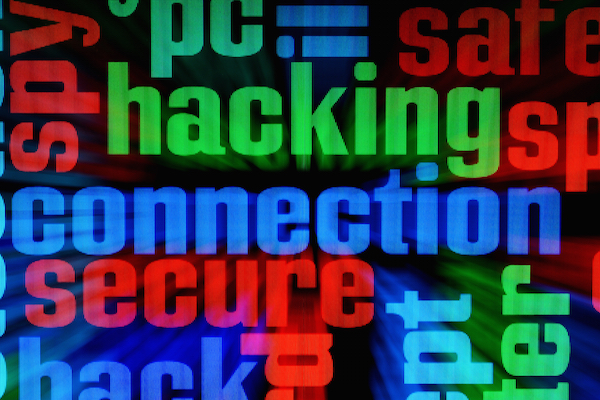 As we wrap up our 2016 Cyber Security Awareness Month here at Bucknell, I first want to take the opportunity to thank the many faculty and staff who have participated in our various events or engaged in discussions on the importance of information security to both Bucknell and you personally.
When we kicked off our National Cyber Security Month, we issued a Cyber Security Awareness challenge to all faculty and staff. In the last month, over 50% of faculty/staff have completed the training. If you haven't completed the security awareness challenge, or just want more information on information security, there are over thirty training videos available on EDGE (by searching SANS), covering topics such as social networking, protecting your personal computer, and mobile device security.
Last week, we held a student "Spot the Phish" education event in the Langone Center, and had over 200 students participate in learning how to spot phishing e-mails. In addition to this event, we have had daily security tips posted to the L&IT Information Security blog as well as in Message Center, covering a wide range of Bucknell-specific and personal information security topics.
As I mentioned in my initial e-mail to kick off Cyber Security Awareness Month, cyber security is not just a once a year event, but an ongoing process to improve everyone's awareness and knowledge of the risks we face on a daily basis. I look forward to the opportunity to continue awareness of information security.  If any faculty, staff, or students are interested in a brief or detailed conversation, a classroom visit, a staff meeting presentation, or just an e-mail chat, please feel free to contact me at chris.bernard@bucknell.edu or 570.577.3011 or via Twitter @BucknellCISO.
What do YOU have to lose?