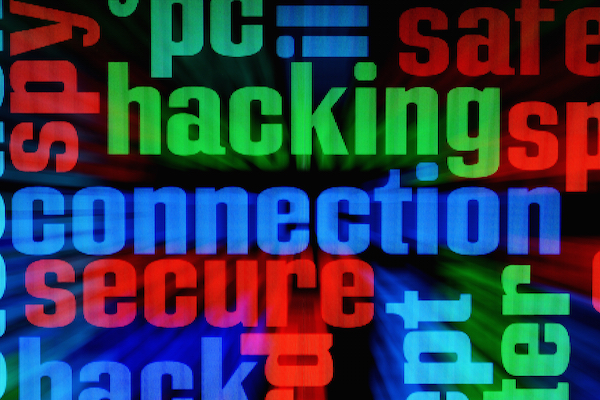 In early April, legislation was passed that repealed some laws that were meant to prevent your ISP (Internet Service Provider) from selling data on your browsing habits. This has generated some concern about privacy on the Internet, and rightly so. To be fair however, we should also realize that this isn't an actual person (or people) who are looking through everyone's activities, but automated data analytics systems designed to discover correlation and meaning from big data.
What can you do to help protect your browsing habits? While nothing will give you complete privacy, here are some steps you can take:
Use Internet services that promise not to track you. For example, as a search engine, you could use use duckduckgo.com, which encrypts its traffic, and does not track your searches. As its traffic is encrypted, your ISP cannot see what you are doing, only that you are going to their website. The same argument applies with e-mail. While services like Google Mail are free, they have openly admitted to scanning email for targeted advertisements, so look for services that promise not to track and/or sell your data.  If you are curious what Google knows about you, here is an article with some links to see what they track about you.
Use a Virtual Private Network (VPN) service. A VPN encrypts your traffic, preventing your ISP from seeing where you are going on the Internet.  A list of top VPN providers from PC Magazine can be found here: http://www.pcmag.com/article2/0,2817,2403388,00.asp
As you can see, this is not an easy problem for the individual to address.  Until additional legislation addresses internet privacy concerns, consumers may continue to feel vulnerable and insecure online.  If you have any further questions about internet privacy and other information security matters, please do not hesitate to contact Chris Bernard, Bucknell's Chief Information Security Officer.