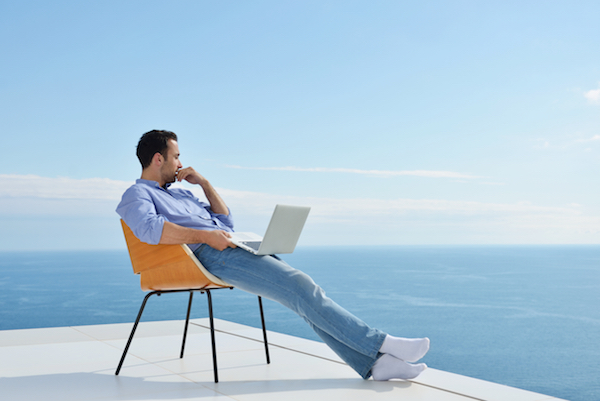 Here are some tips to help ensure smooth sailing over the summer session and breaks:
Tip 1: If your password is set to expire soon, here's where to go for more information: http://ask.bucknell.edu/?p=1879
Tip 2: Keep the backups going! – If you use an external hard drive to back-up your computer, make sure you continue making backups of your files. If you use a software solution, such as Mozy Pro or Crash Plan, plan to connect to the internet periodically to allow it to back-up.
Tip 3: Plan for what you'll need – If you have work that is likely to require specialized software, reach out to us ASAP so that we can help you with that while you're here on campus. Standard software is available via Self-Service options; install it while you're on campus. A little planning can prevent a lot of headaches!
Tip 4: If travel is on your agenda-this summer-and you plan to access Bucknell online services while you are away–make sure your Duo authentication methods make sense for your destination BEFORE leaving campus.
We recommend configuring more than one method of authentication in Duo–just in case. Your options include everything from a telephone call, text message, push notifications, passcodes, or the use of a YubiKey.
For details about multiple ways to configure Duo:
http://ask.bucknell.edu/?p=3509
Of course, if you require assistance in determining and/or configuring your best option, please do not hesitate to contact Tech Support at techdesk@bucknell.edu or by calling 570-577-7777.