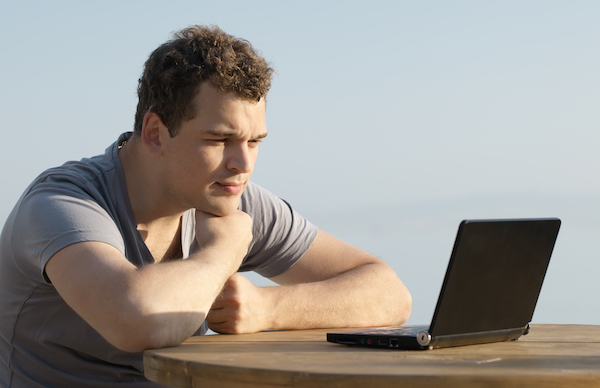 Before you get on your way, here are some tips to help make your transitions to and from Bucknell a bit easier!
Tip 1: Change your Password now – if you wait, it may expire over break, and that can be a hassle
Tip 2: Plan for a needed upgrade – If your computer is 3+ years old, consider purchasing a laptop through our Bison Laptop Program over the summer months to be ready for the coming year.
Tip 3: Keep back-ups going! – If you use an external hard drive to back-up your computer, make sure you continue your back-ups. If you use a software solution, such as Crash Plan, make sure your licensing won't run out, and look at options to include backing up your other devices such as tablets and smartphones. If you don't back up your files, you run the risk of losing them!
Questions?  Email the Tech Desk!