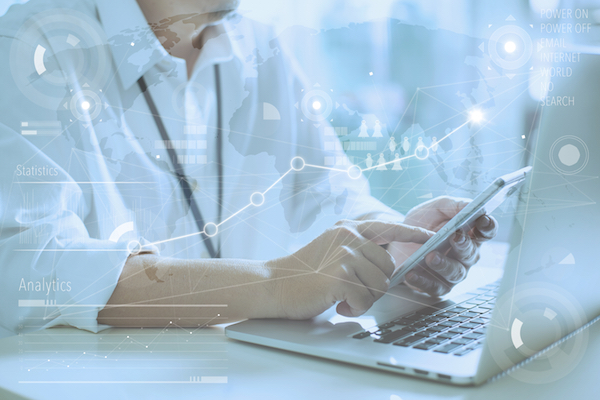 This summer, our own Lisa Veloz, Director of Project and Initiative Management, ran a workshop for L&IT staff on the principles of project management, and how we can apply them to our work.
These principles are applied constantly on campus to a number of university-wide projects that affect the lives and work of everyone at Bucknell.
Stay tuned to the L&IT blog for updates on such vital university projects as:
Changes in the university ticketing system
Document Imaging
Blackbaud implementation
and more!