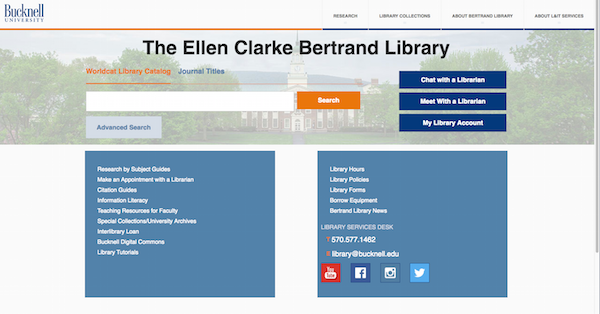 Bertrand Library is proud to present our new and improved website!  The new site features a brand new design, improved navigation, and full integration with the Research by Subject guides.  The new design elements will also be featured across the entire Research by Subject site.
Here are a few close-ups of new design elements:
-new dropdown menus: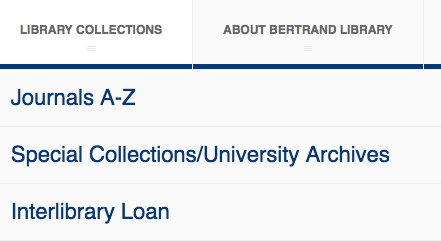 -easy access to contact information and L&IT social media presence: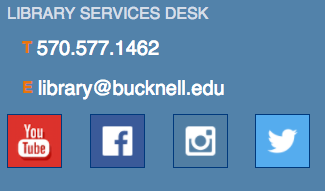 -easy navigation to the links you need, right up front!: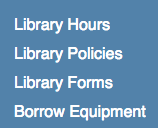 -quick links to library help: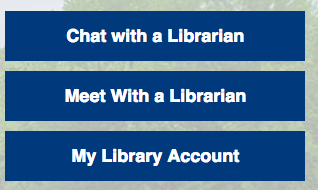 -and more!
We invite you to take the new site for a test drive, and to share any feedback you have with the development team.