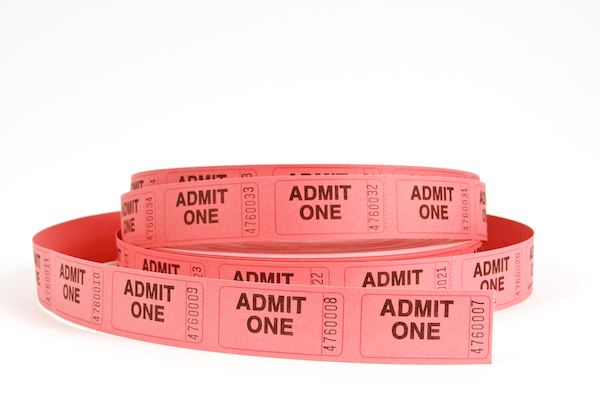 This summer, Library & IT worked with the Campus Box Office to implement a new ticketing system.
The new system went live in early August, and offers many features designed to enhance the ticketing process and better meet the ticketing needs of the
Bucknell community.
● Tickets can be purchased over the phone or online to be sent via email instantly or sent
to a mobile phone. Tickets that are shown on a mobile phone will be able to be scanned
for entry at events.
● Improved MyBucknell integration will provide easier access to Bucknell Community
events and discounts.
● Ticket purchasers will now have the ability to purchase tickets for Athletics, Weis Center
Performances, and Theatre and Dance events in one transaction. Additionally, new
seating charts have been created to help aide ticket purchasers in selecting seats.
● Ticket purchasers will also notice a new look for the website that provides easier
navigation.