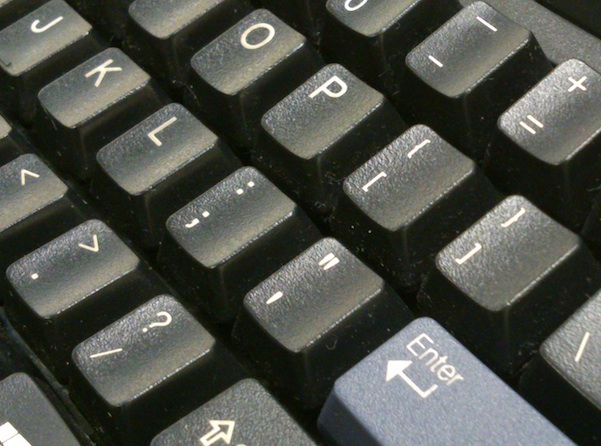 Dear Faculty and Staff:
Last week Apple released a new operating system for their mobile devices (iOS 11). They also plan to release "High Sierra" (Mac OS 10.13) for their Macintosh computing platform this week. Here are some important things you should know.
Bucknell-owned Macintosh computers will be blocked from installing High Sierra. This is for everyone's benefit until it can be tested and we determine it is fully compatible with our existing Bucknell systems and infrastructure.
If you have a personal Macintosh computer, iPhone, or iPad, it's up to you what you would like to do. However, if you decide to upgrade your device or computer, make ABSOLUTELY SURE you back up your data before you start! There are some very sad data loss stories about those who didn't.
Of course, if you have any questions or concerns, feel free to contact Tech Support at techdesk@bucknell.edu or by calling 570-577-7777.