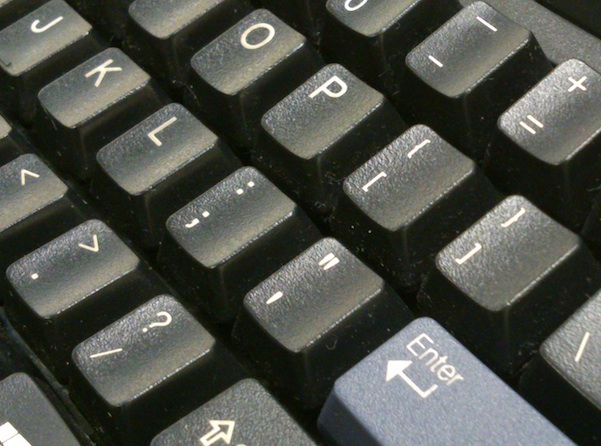 Over the break, LexisNexis made changes to their name and user interface. Nexis Uni retains access to the source material we had in LexisNexis Academic, and new content is expected to be added.
You'll find Nexis Uni in the Library's Databases A-Z list.
You are not required to create an individual user account. User accounts allow for personalization, including saved searches, folders, and annotations.
If you have LexisNexis Academic bookmarked, you'll need to update your bookmarks. The new URL is http://www.nexisuni.com
For help navigating the new interface, view the Nexis Uni tutorials playlist at https://tinyurl.com/nexisuni. For additional help, feel free to contact Jill Hallam-Miller at jbhm001@bucknell.edu.