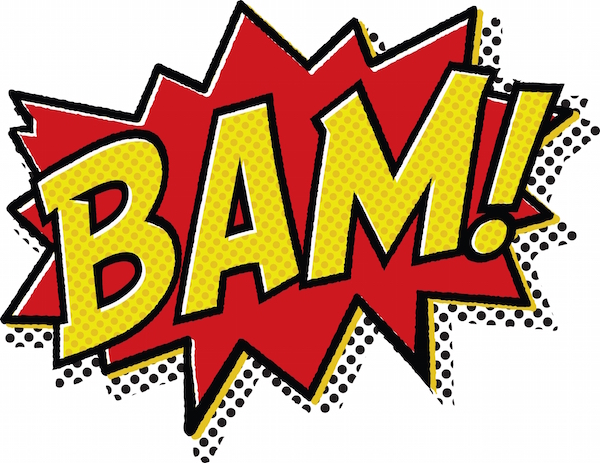 Can you reset your password if you've forgotten it?
Yes, if you've set up your recovery email and cell number in BAM!
You can log into BAM and update your profile with a current email and phone number. 
Take a minute and go to https://bam.bucknell.edu.
Under the My Profile tab, update your email and phone number, and click on Submit. You're done!
Taking a minute now could save you in the future!
Questions? Stop by the Tech Desk on the first floor of the library.