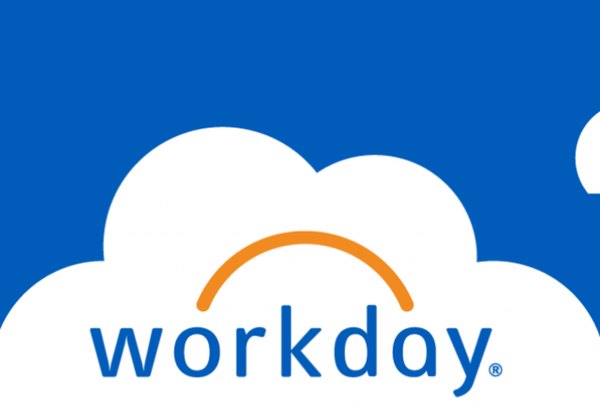 The Workday Mobile App is now set up so that users can log in several different ways.
 CAS log in – with your Bucknell Username and Password and DUO authentication
Biometrics – if your mobile device has Biometrics turned on, you can set the Workday Mobile App to use either your Touch ID or Face ID as a way to log into the Mobile App.
PIN – you can set a 6 digit Mobile PIN.  This Pin will expire every 90 days.  The restrictions on the number you choose are that the numbers can not be a string – examples:  123456, 111111, 030405.  If you try to set your pin to one that is not acceptable, you will go through a failed log on attempt 3 times and then be redirected to log in with your Bucknell credentials.  Once logged in, you will be prompted to reset your PIN.
To log out of the Workday Mobile App:
Choose Sign out from the hamburger icon.  On the next screen choose Cancel or close the app.
If you are having issues, please check the gear and make sure your app is set up with these settings:
Settings for using the Mobile App:
Tenant:  bucknell
Web Address: https://www.myworkday.com