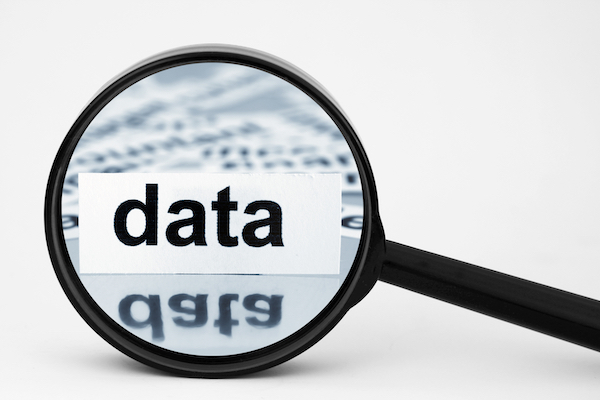 Do you have data that you need help wrangling, analyzing, or visualizing? Or, do you want to enhance your own understanding of data, in general? We can help! 

Are you:  
a student who needs to analyze data for a classroom or research project?
a faculty member needing help with a research project or planning to introduce your students to data analysis or data visualization techniques?
a staff member looking for ways to improve departmental efficiency or reduce costs?
someone who wants to learn more about data?
We have the knowledge, expertise, and tools to help you collect, clean, analyze, manage, and visualize your data! 

Our team is available to help you in the classroom, one-on-one, or on a project basis. To learn more, please contact Ken Flerlage, Assistant Director of Data Analytics (ken.flerlage@bucknell.edu) or Agnes Jasinska, Data Services Specialist (agnes.jasinska@bucknell.edu). 

Got data? Get more out of it by contacting us!