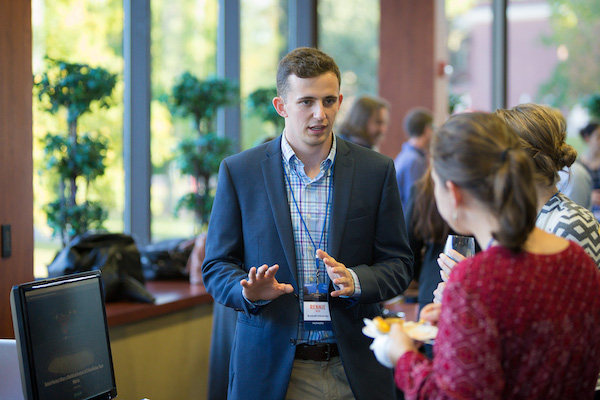 On October 11-13th, Library & IT will host the sixth annual Bucknell University Digital Scholarship Conference, "From Wonder to Action: The Journey of Digital Scholarship" (#BUDSC19)!
This conference brings together a broad community of practitioners who are engaged in digital scholarship. We hope you can join us to discuss challenges, share working models, reflect on projects, and inspire new avenues for actively including students in scholarly pursuits.
Register here: http://bit.ly/BUDSC_Reg by September 30th. Registration is free for Bucknell students, faculty, and staff!